71. Don't + (verb)
---
I. DESCRIPTION
"Don't" is often used to give a negative command or instruction, or to prohibit someone from doing something.

For example:
i) "Don't touch that hot stove!" (In this case, the speaker is giving a command to someone not to touch a hot stove, which is a dangerous action.)
ii) "Don't interrupt me while I'm speaking." (Here, the speaker is asking someone not to interrupt them while they are talking.)
II. EXAMPLES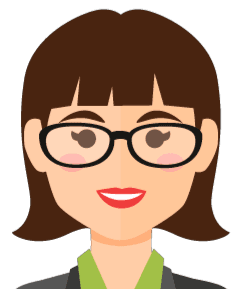 **Translation is an additional tool that can guide and assist beginners in their language learning process. If you feel comfortable enough, please turn it off.**
Don't forget to lock the door before you leave.
Don't talk with your mouth full of food.
Don't waste your time watching TV all day.
Don't be late for your appointment.
Don't leave the dirty dishes in the sink.
Don't ignore your responsibilities.
Don't give up on your dreams.
Don't drive too fast on the highway.
Don't spend all your money in one place.
70. Please + (verb)
72. Do you like