70. Please + (verb)
---
I. DESCRIPTION
"Please" is used to make a request or ask someone to do something.

For example:
i) "Please come to the meeting at 3 pm." (In this case, the speaker is asking someone to attend a meeting at a specific time.)
ii) "Please send me the report by tomorrow." (Here, the speaker is making a request for someone to complete a task by a certain deadline.)
II. EXAMPLES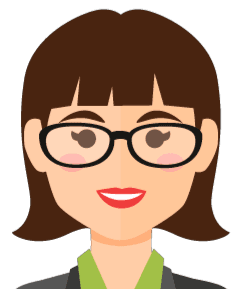 **Translation is an additional tool that can guide and assist beginners in their language learning process. If you feel comfortable enough, please turn it off.**
Please bring me a glass of water.
Please stop talking and listen to me.
Please close the door when you leave the room.
Please don't forget to pick up some bread on your way home.
Please be on time for the meeting tomorrow.
Please turn off the lights before you go to bed.
Please hand in your assignments by the end of the week.
Please let me know if you need any help with the project.
Please forgive me for my mistake.
Please take care of yourself and stay safe.
69. Are you trying to
71. Don't + (verb)