58. Let me + (verb)
---
I. DESCRIPTION
"Let me + verb" is used to request permission to do something or to offer assistance to someone. The phrase "let me" implies that the speaker is asking for approval to take a particular action or offering to do something for the listener.

For example:
i) "Let me help you with your bags." (Here, the speaker is offering assistance to the listener.)
ii) "Let me know if you need any help." (In this example, the speaker is offering their help and asking for permission to assist the listener if needed.)
II. EXAMPLES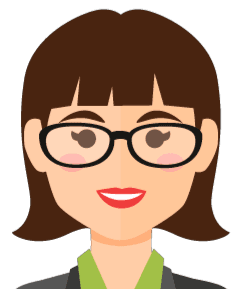 **Translation is an additional tool that can guide and assist beginners in their language learning process. If you feel comfortable enough, please turn it off.**
Let me help you with your bags.
Let me know if you need any assistance.
Let me explain how the process works.
Let me show you how to use this software.
Let me check if the restaurant has any tables available.
Let me finish this chapter before we go out.
Let me take care of the bill, it's on me.
Let me make you a cup of coffee.
Let me give you a ride to the airport.
Let me apologize for my mistake.
57. It's up to
59. Let's not + (verb)