5. Iam getting
---
I. DESCRIPTION
When the words "I am" and "getting" are joined together, it communicates that the person is either acquiring or being impacted by something, or has intentions to pursue and attain a specific item or objective.
II. EXAMPLES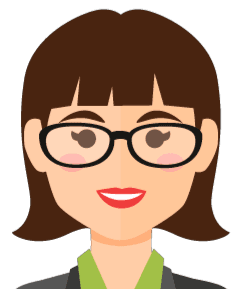 **Translation is an additional tool that can guide and assist beginners in their language learning process. If you feel comfortable enough, please turn it off.**
I'm getting ready to go to bed.
I'm getting hungry, let's order some food.
I'm getting better at playing the piano with practice.
I'm getting dressed for work in the morning.
I'm getting excited for my upcoming vacation.
I'm getting a cup of tea to warm up.
I'm getting bored of this TV show, let's watch something else.
I'm getting a headache from staring at the computer screen all day.
I'm getting more interested in politics lately.
I'm getting a lot of work done today, I feel productive.
4. Iam + (verb+ing)
6. Iam trying + (verb)