48. It takes + (verb)
---
I. DESCRIPTION
"It takes" implies that a certain amount of effort, time, skill, or other resources are required to accomplish a particular task or achieve a certain result.

For example,
i) "It takes practice to become a skilled musician" implies that becoming a skilled musician requires effort and time spent practicing.
II. EXAMPLES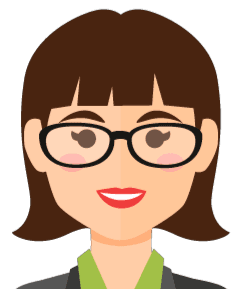 **Translation is an additional tool that can guide and assist beginners in their language learning process. If you feel comfortable enough, please turn it off.**
It takes time to learn a new skill.
It takes courage to stand up for what you believe in.
It takes practice to improve your writing.
It takes patience to raise a child.
It takes effort to maintain a healthy lifestyle.
It takes determination to succeed in your goals.
It takes skill to be a good musician.
It takes teamwork to complete a project.
It takes discipline to save money.
It takes creativity to come up with new ideas.
47. It looks like + (noun)
49. It occurred to me + (subject + verb)