45. Can i + (verb)
---
I. DESCRIPTION
The phrase "Can I + verb" is used to ask for permission or to inquire about the possibility of doing something.
II. EXAMPLES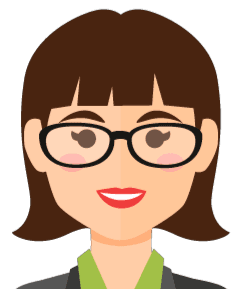 **Translation is an additional tool that can guide and assist beginners in their language learning process. If you feel comfortable enough, please turn it off.**
Can I borrow your pen for a moment?
Can I ask you a question?
Can I speak to the manager, please?
Can I take a rain check on that offer?
Can I have a glass of water, please?
Can I use the restroom, please?
Can I take a look at that book when you're done with it?
Can I help you with anything?
Can I suggest a different approach?
Can I leave work a little early today?
44. I will help you + (verb)
46. No matter what