43. I bet
---
I. DESCRIPTION
"I bet" is a conditional statement that implies a willingness to wager or risk something based on a belief or prediction.

For example:
i) "I bet it's going to rain today" (I think it's very likely that it will rain today)
II. EXAMPLES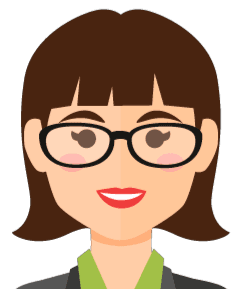 **Translation is an additional tool that can guide and assist beginners in their language learning process. If you feel comfortable enough, please turn it off.**
I bet you'll love this restaurant.
I bet he didn't expect that.
I bet she'll be surprised to see us.
I bet we can finish this project before the deadline.
I bet they're having a great time on their vacation.
I bet you can't guess what I just bought.
I bet the weather will clear up by this afternoon.
I bet that movie will win some awards.
I bet the team will win the championship this year.
I bet you'll regret that decision later.
42. I don't know what to + (verb)
44. I will help you + (verb)