4. Iam + (verb+ing)
---
I. DESCRIPTION
"I'm" is a contracted form of the pronoun "I" and the auxiliary verb "am." When a verb is added to "I'm," it enables the person to describe an action or event related to themselves.
II. EXAMPLES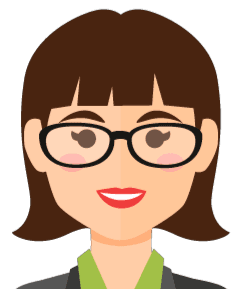 **Translation is an additional tool that can guide and assist beginners in their language learning process. If you feel comfortable enough, please turn it off.**
I'm watching a movie on Netflix right now.
I'm drinking a cup of coffee.
I'm reading a book in my free time.
I'm walking to the park with my dog.
I'm writing a letter to a friend.
I'm cooking dinner for my family tonight.
I'm studying for a test next week.
I'm cleaning my room before my guests arrive.
I'm listening to my favorite podcast during my commute.
3. Iam good at
5. Iam getting