39. I was busy + (verb+ing)
---
I. DESCRIPTION
"I was busy" is a sentence that communicates that the person was occupied with some task or activity, and therefore was not available or able to do something else at that time.
II. EXAMPLES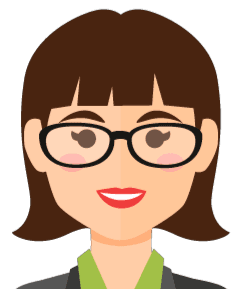 **Translation is an additional tool that can guide and assist beginners in their language learning process. If you feel comfortable enough, please turn it off.**
I was busy cooking dinner when you called me earlier.
I was busy studying for my exam all night long.
I was busy typing up a report for work when my computer crashed.
I was busy practicing my guitar skills for the upcoming concert.
I was busy cleaning the house before my guests arrived.
I was busy working on a new painting in my art studio.
I was busy organizing my closet and getting rid of old clothes.
I was busy preparing for my job interview the next day.
I was busy taking care of my sick child who was home from school.
I was busy exercising at the gym to stay fit and healthy.
38. I can't help + (verb+ing)
40. I wish I could + (verb)