38. I can't help + (verb+ing)
---
I. DESCRIPTION
"I can't help" is a phrase that indicates that the person is unable to prevent or control a particular action or behavior. It suggests that the action or behavior is almost automatic, and that the speaker has little or no control over it.
II. EXAMPLES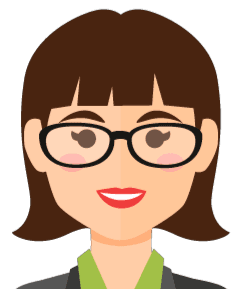 **Translation is an additional tool that can guide and assist beginners in their language learning process. If you feel comfortable enough, please turn it off.**
I can't help laughing at that funny video.
I can't help feeling nervous before a job interview.
I can't help crying when I watch sad movies.
I can't help singing along to my favorite songs in the car.
I can't help daydreaming during long meetings.
I can't help checking my phone every few minutes.
I can't help feeling grateful for my family and friends.
I can't help thinking about the delicious food I had at the restaurant.
I can't help procrastinating when I have a lot of work to do.
I can't help feeling excited about the upcoming trip
37. I promise not to + (verb)
39. I was busy + (verb+ing)