32. I want to + (verb)
---
I. DESCRIPTION
"I want to + verb" is a phrase used to express a desire or intention to perform a particular action or task. It indicates that the speaker has a strong inclination or motivation to do something.

For example,
i) "I want to learn French" expresses the speaker's desire or aspiration to acquire knowledge of the French language.
II. EXAMPLES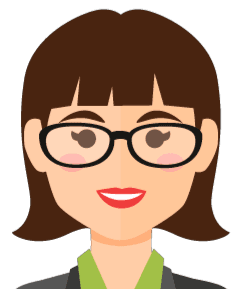 **Translation is an additional tool that can guide and assist beginners in their language learning process. If you feel comfortable enough, please turn it off.**
I want to go on a vacation.
I want to learn a new language.
I want to try a new restaurant in town.
I want to improve my cooking skills.
I want to start a new hobby.
I want to get in better shape.
I want to watch a movie tonight.
I want to read more books this year.
I want to spend more time with my family.
31. I want you to + (verb)
33. I would like to + (verb)