23. I have to + (verb)
---
I. DESCRIPTION
"I have to" is a phrase that communicates a sense of obligation or necessity to perform a certain action. It indicates that the person is required or compelled to do something, either by an external force or by their own personal responsibility.
II. EXAMPLES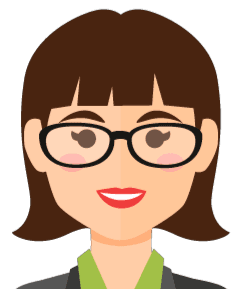 **Translation is an additional tool that can guide and assist beginners in their language learning process. If you feel comfortable enough, please turn it off.**
I have to study for my upcoming exam.
I have to finish my work before I can leave for the day.
I have to call my doctor to make an appointment.
I have to clean my apartment before my guests arrive.
I have to go grocery shopping after work.
I have to attend a meeting with my team this afternoon.
I have to take my dog for a walk every morning.
I have to finish cooking dinner before my family comes home.
I have to submit my report by the end of the day.
I have to get up early tomorrow to catch a flight.
22. I have + (noun)
24. I have no idea