20. I plan to
---
I. DESCRIPTION
"I plan to" is a phrase that communicates the speaker's intention or proposed course of action. It indicates that the speaker has thought about a particular task or goal and has made a decision to pursue it.
II. EXAMPLES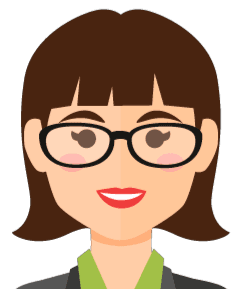 **Translation is an additional tool that can guide and assist beginners in their language learning process. If you feel comfortable enough, please turn it off.**
I plan to start working out regularly to improve my physical health.
I plan to save up enough money to buy a new car next year.
I plan to read at least one book per month to improve my knowledge.
I plan to take a cooking class to improve my culinary skills.
I plan to travel to Europe next summer to explore new cultures.
I plan to learn a new language to improve my communication skills.
I plan to start a new hobby, such as painting or knitting, to relieve stress.
I plan to volunteer at a local charity to give back to my community.
I plan to enroll in an online course to further my education.
I plan to spend more time with my family to strengthen our bond.
19. Iam not really happy
21. I feel like