Real English Conversation - 53 : Historical place
---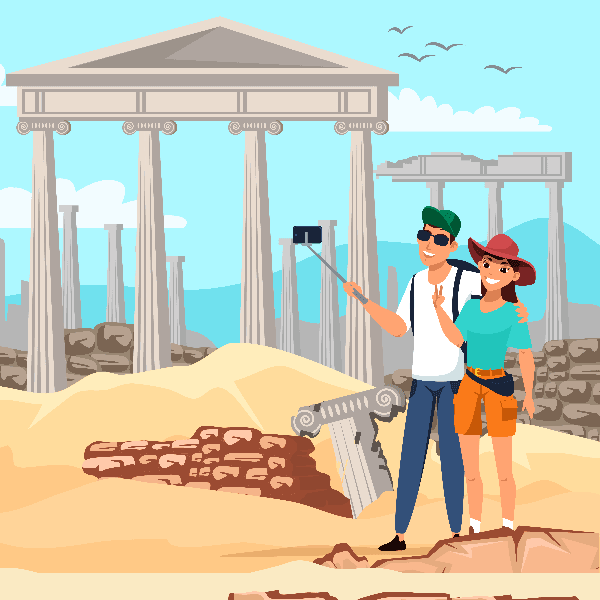 Please check your understanding:
Who are the two people having a conversation?
What is the first thing Emi wants to see at the historical place?
What does John say about the age of the oldest building?
What do John and Emi say about the importance of history?
What do John and Emi plan to do after exploring the historical place?