Real English Conversation - 52 : High school
---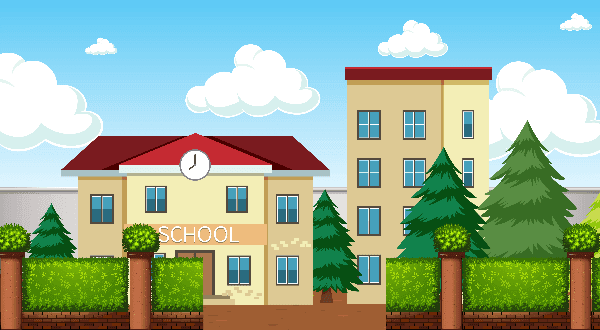 Please check your understanding:
What does Julia say about her feelings on the first day of school?
What classes do John and Julia both have?
What do John and Julia plan to do to find their first class?
What did John do over the summer?
What is one thing Julia did over the summer?