Real English Conversation - 37 : Financial budget
---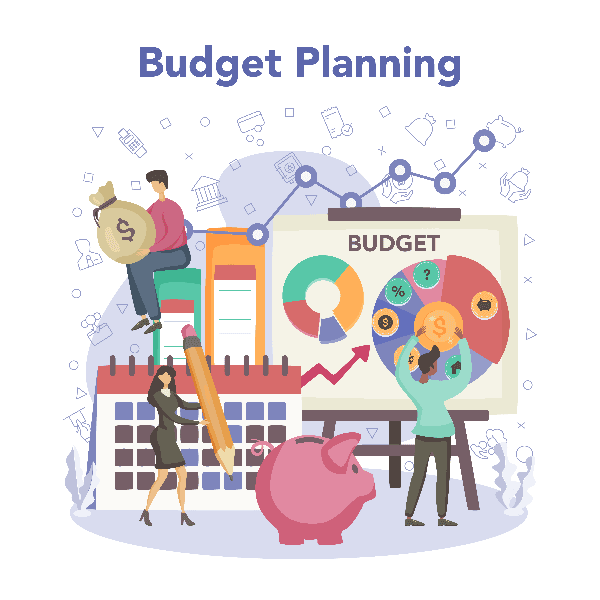 Please check your understanding:
What is the first thing Alex looks at when advising Emma on her finances?
What is one way Emma can save more money each month?
How much does Emma typically spend each month on expenses?
What is the importance of having savings, according to Alex?
What is one financial goal that Emma could set for herself?