Real English Conversation - 20 : Community centre
---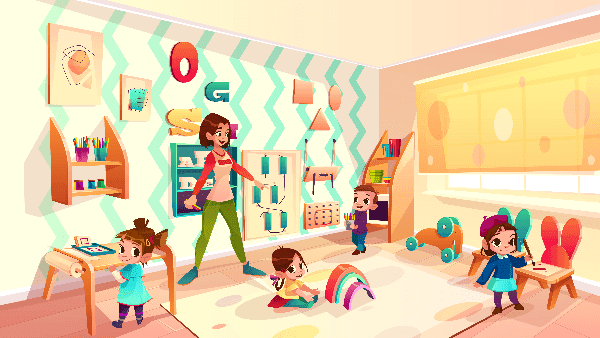 Please check your understanding:
What kind of classes does the community center offer for toddlers and infants?
What is the cost of the music and movement class per session?
What is the age range for the playgroup?
Is it necessary to register in advance for the classes?
What other programs are available for kids at the community center?