Real English Conversation - 2 : Amusement park
---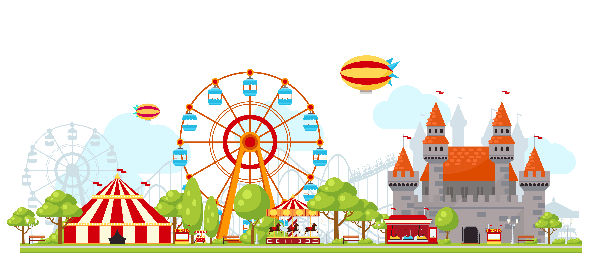 Please check your understanding:
What is Emily's response when Alex suggests they try the rollercoaster?
What is the price for the rollercoaster ride?
What is the reason Alex gives for coming to the amusement park?
What activity does Emily invite Alex to do with her and her family the next day?
What ride do Alex and Emily agree to try after the rollercoaster?