Real English Conversation - 110 : Zoo
---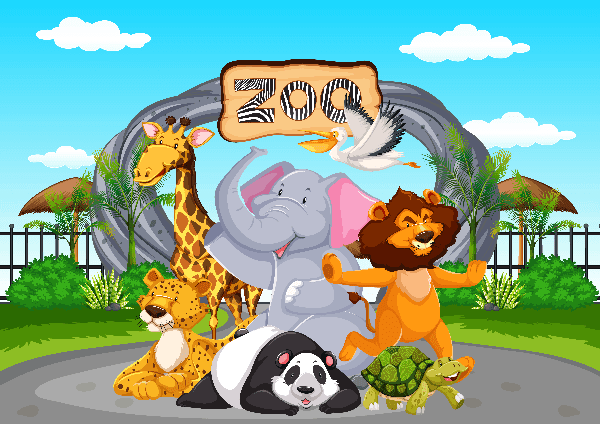 Please check your understanding:
What animal is one of Clara's favorites at the zoo?
What does John say about the monkeys?
What is Clara's reaction when John suggests they visit the reptile exhibit?
What animal does Clara wish she could take home?
What do John and Clara think of their day at the zoo?
Real English Conversation - 109 : Worklife balance